Exclusive by Becky Anderson and James Masters, CNN
(CNN) Liverpool star Mohamed Salah has a message for Manchester City manager Pep Guardiola — the Champions League is football's "biggest competition."
It's often argued that Guardiola's stewardship of City will be measured by the club winning its first Champions League title, though the Catalan recently said he'd choose to win the English Premier League over European success.
Speaking to reporters earlier this month, Guardiola likened Liverpool's Champions League triumph with a visit to the casino, comparing it with the spin of the roulette wheel.
While the Premier League involves playing 38 games against domestic rivals, Liverpool played 13 games to win the Champions League, emerging from a group containing Paris Saint-Germain, Napoli and Red Star Belgrade, before beating Bayern Munich, Porto, Barcelona and Tottenham.
Guardiola, who won the Champions League twice as coach of Barcelona, insisted the Premier League was "the most important thing, the stand-out competition because it is every weekend." As a coach Guardiola last won the Champions League in 2011.
But Salah, who scored Liverpool's opening goal in the 2-0 win over Tottenham in the Champions League final in Madrid, disagrees with the Spaniard, claiming the prestige of winning the competition trumps England's domestic crown.
"Honestly, I didn't know that he (Guardiola) said that, but I think if you give him a choice to choose which one, he would choose the Champions League," Salah told CNN's Becky Anderson in an exclusive interview at the club's Melwood training ground.
"That's my opinion. I'm not talking about him, but my opinion. It's the biggest competition in football, so everyone wants to win it.
"Every coach, every player wants to win it, dreams of winning it. So, of course, the Premier League also is something big, but still, the Champions League is the biggest competition."
While complimentary about Liverpool's Champions League success, Guardiola publicly questioned why City's domestic treble failed to inspire more adulation.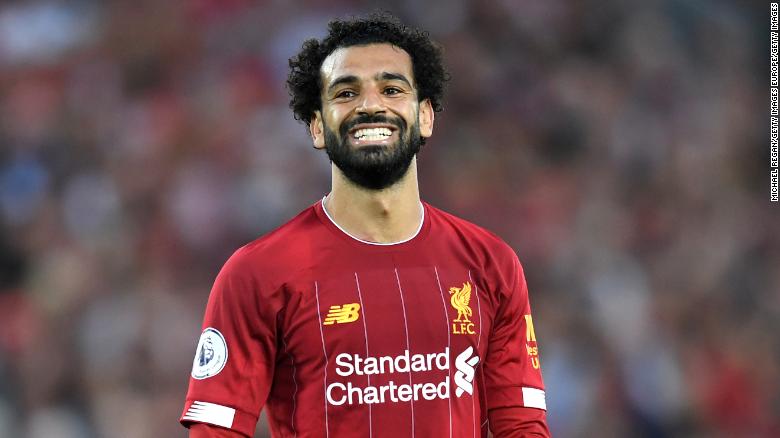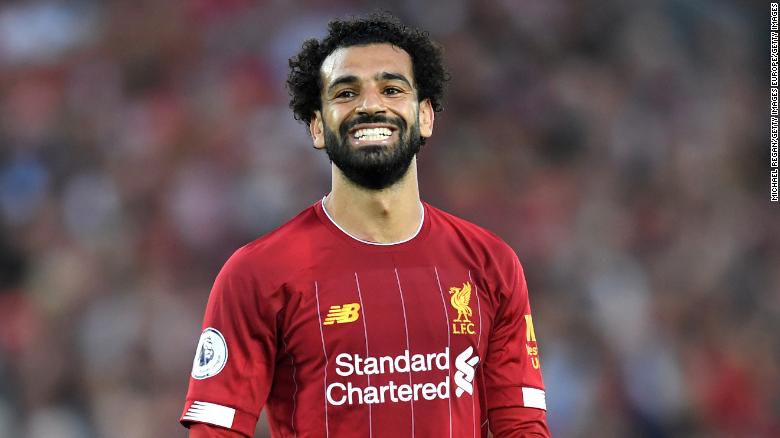 And while City celebrated a second consecutive Premier League title, Liverpool's 2-0 victory over Tottenham in June's Champions League final took center stage.
"Honestly, it was great, " Salah said of his team's Champions League success. "It's a dream for everyone, the city, the players, to win a Champions League is something so great and something very big.
"So everyone was having that special moment. I was feeling like a kid whose dream comes true."