Travel planning is a science, and many travelers have mastered the art of booking plane tickets, buying new gear and mapping out their itinerary. But you might be making some costly missteps and not even realize it. Here are the six biggest mistakes you might not know you're making.
Not Trying Out Your New Gear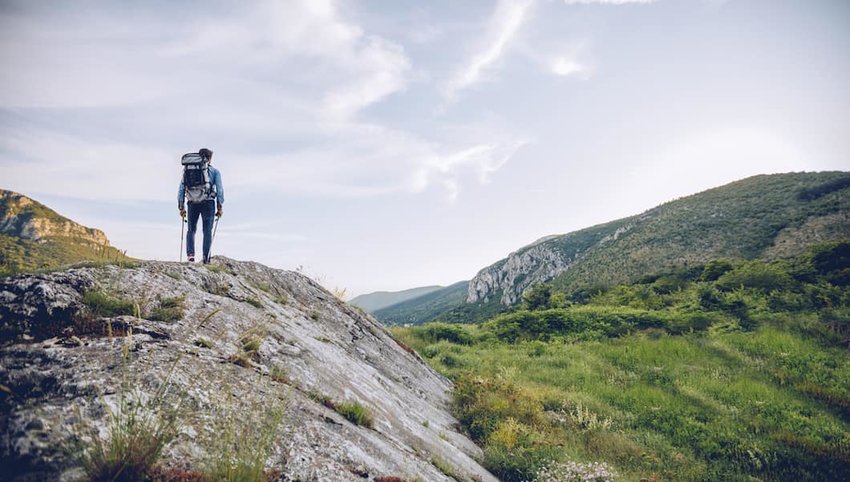 You've bought all the gear you need for your trip, and you've tried on the new hiking shoes, backpackand rain jacket. But just trying it on isn't enough — have you tried it out? Before you can determine whether your gear is truly good to go, you need to test it in the real world. Find a way to simulate what you'll be doing on the trip so you can use your new gear before you leave. If you're planning to spend your vacation walking around a European city, go for a prolonged walk around your own city wearing your new shoes to make sure you don't get blisters. If you'll be hiking in South America, suit up with your new backpack (plus everything you're planning to carry in it) and do a test hike on a local trail. You'll thank yourself when you arrive at your destination.